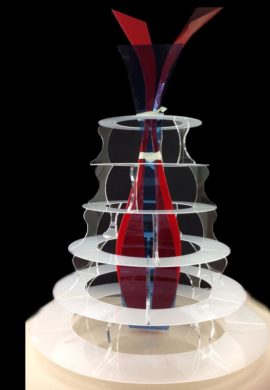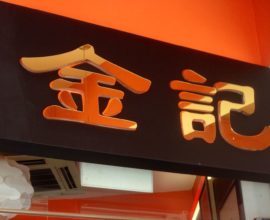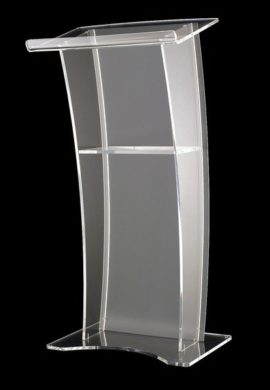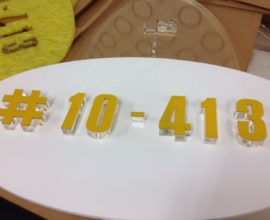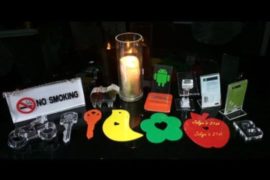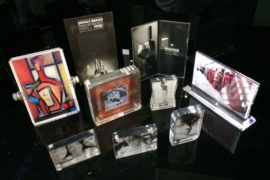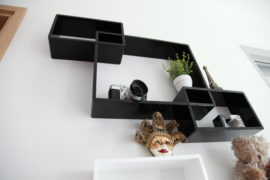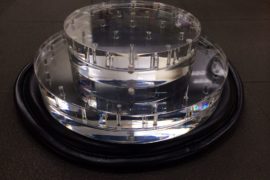 With years of experiences and accountable products we produced each years, Highland Import & Export is the leading company in fabricating all your needs. From Display, Boxes, Brochure Holder, Display Rack, Display Stand, Jewellery Stand, Lab Holder, Menu Holder, Photo Frame, Pigeon Holes, Signage, Tank, Vase, Wallet Display and many more.
If you can't find the items we have currently, please contact us and we can fabricate any shape and make.
Acrylic is unique materials that has been new choice for all uses.